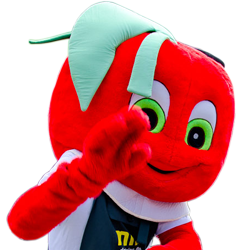 All about MINI
MINI has fun
Learn all about MINI - the little apple!
He sings, dances and has fun!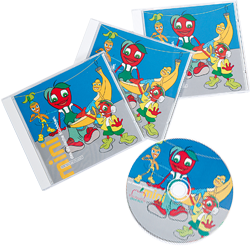 CDs to listen to
MINI goes musical
MINI's best apple songs!
Here you may listen to songs by MINI!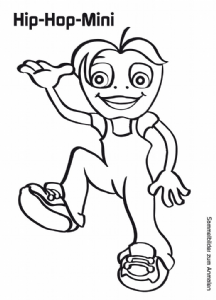 MINI to colour
Colour with MINI!
Colour your own MINI
Take the chance to colour MINI in your individual colours!