Who? How? What?
The frisch-saftig-steirisch apple economy is a sophisticated system, setting standards on a world-wide scale and making highest quality apples available all year round. Get to know all the actors here and have a look behind the scenes of our sustainable apple production!
---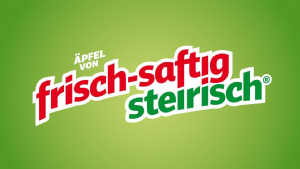 "frisch-saftig-steirisch" is the Austrians' favourite fruit brand and has stood for more than a quarter of a century for highest quality apples.
Learn more about the company here
as well as the history and the background of this successful Austrian brand.
---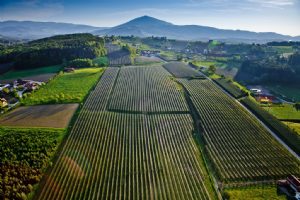 ---
---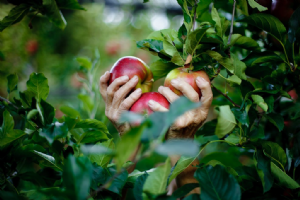 Who are the faces behind frisch-saftig-steirisch? What do they do, what are they responsible for and how can you get in touch with them?
Click here
, to find out all about the team that has made the quality apple the focus of their lives.
---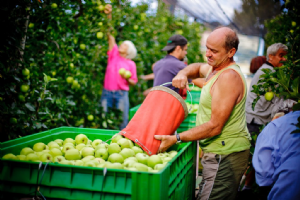 They are role models for apple-growing around the world: the frisch-saftig-steirisch apple growers.
Find out here all about
these exceptional people, who work hard to get the best they can out of the Styrian soil and climate.
---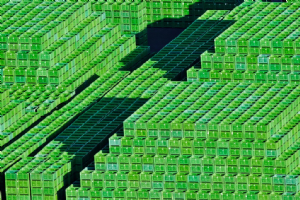 For the apple to find its way to you, the frisch-saftig-steirisch apple marketers must make sure that their packing houses offer perfect storage and logistical conditions.
Click here to get to know the businesses
, that make your favourite apple available all year round!
---